The Wisconsin Department of Health Services has advanced directive forms available online. These forms are designed to be completed without the assistance of an attorney. Given your particular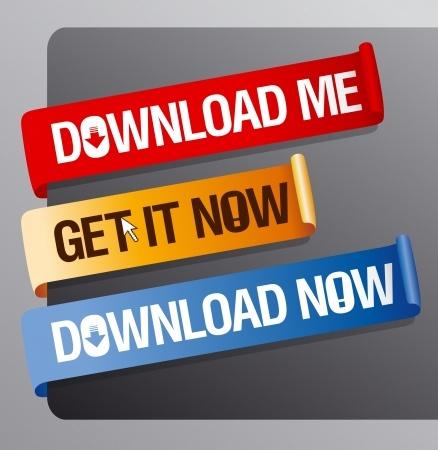 circumstances or concerns, however, you may want to seek legal advice from an attorney. The forms available are:
¨ Declaration to Physicians (Wisconsin Living Will)
¨ Power of Attorney for Health Care
¨ Power of Attorney for Finance and Property
¨ Authorization for Final Disposition
These forms, or variations of these forms, may also be available from your attorney, physician or hospital.
Multi-language versions of the Advance Directive and Power of Attorney for Health Care may be obtained by the following source: Aging with Dignity (link is external).
https://www.dhs.wisconsin.gov/forms/advdirectives/index.htm