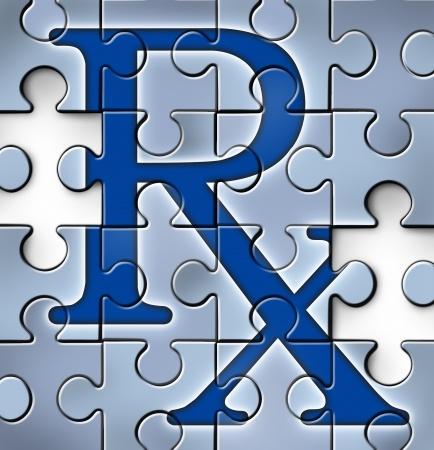 Woodhead Insurance is an independent agency offering you the following types of insurance coverage:
Individual Health Plans
Small Business Health Plans
Medicare Advantage
Medicare Supplements
Medicare Prescription Drug
Dental Insurance
Accident
Life Insurance
Final Expense Plans
Irrevocable Trusts
Indemnity Plans
Disability Insurance
At Woodhead Insurance, we specialize in individual, small business, and Medicare insurance coverage programs.  We have been appointed by the following insurance providers to offer their plans to consumers like you.  Know that we meticulously compare and study offerings so we can explain the different coverages in ways you can understand.  We do our best to make sure the suggestions we make are appropriate for your needs.  That's also why we're careful about choosing the companies we represent and why our appointments may change occasionally.
We want what's right for you!
Humana
UHC -United Health Care / Golden Rule / Care Improvement Plus
BCBS Anthem Blue Cross Blue Shield
Robin HealthPartners
Prevea 360
Common Ground Health Care Cooperative
Network Health Plan
National Guardian Life
WPS/Arise
Aetna
Cigna / Coventry Health
Mutual of Omaha
Spirit / Ameritas
Medico
Wellcare
SilverScript
First Health
Allwell
Unity Health
Delta Dental
Ohio National
Assurity Life Ins Comp
Gerber Life
United American
Molina
CCHP – Children's Community Health Plan
You should know that Medicare has restrictions on insurance companies and representatives soliciting you by phone call, door-to-door visits, or pressure to enroll you in their Medicare-related product or asking you for bank or credit card account information.  Be cautious and ask for assistance from an agent or organization you trust before making any commitment, including setting an appointment.
If you're not sure what to do, visit the State of Wisconsin Commissioner of Insurance website.
"Our ability to serve you, however, begins with you.  You need to call us at (920) 544-0058 or E-mail us with permission to contact you."