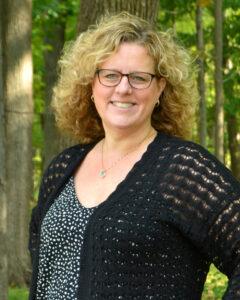 Woodhead Insurance was founded by Diane Woodhead in 2012, with the belief that each person deserves a great health insurance agent. Information, education, and product knowledge are the cornerstones of a great agent.
With the new healthcare legislation, the Patient Protection and Affordable Care Act has left many individuals and small business owners wondering how they will be affected and what they should do next. At Woodhead Insurance, we know what to do and we are here to make the transition seamless.
Mission Statement
Woodhead Insurance is dedicated to providing our customers with health insurance products that meet their needs at the right price. Our friendly, knowledgeable, and professional staff will help inspire, educate, and problem-solve for our customers. Success will be measured by our clients choosing us because of their belief in our ability to meet or exceed their expectations of price, service, and expertise.
Vision Statement
Woodhead Insurance is your health insurance advocate.
Core Values
Honesty: You can expect fairness and truthfulness in all our business dealings.
Service: Customer service is not a department, it's an attitude.
Excellence: Always striving to do better.
Integrity: Our conduct should always reflect sound, ethical business practices.