Please call us at (920) 544-0058   Or contact your agent at the addresses below. We also have online forms to fill out that can be found on our forms page.

By contacting, you give your consent to receive a phone call from Woodhead Insurance, a licensed insurance agent, regarding Medicare Advantage (MA), Medicare Supplement, and/or Medicare Drug Plans even if you are on the national or Wisconsin Do Not Call Registry. You also consent that Woodhead Insurance may contact you via E-mail to verify your interest. You will either be contacted by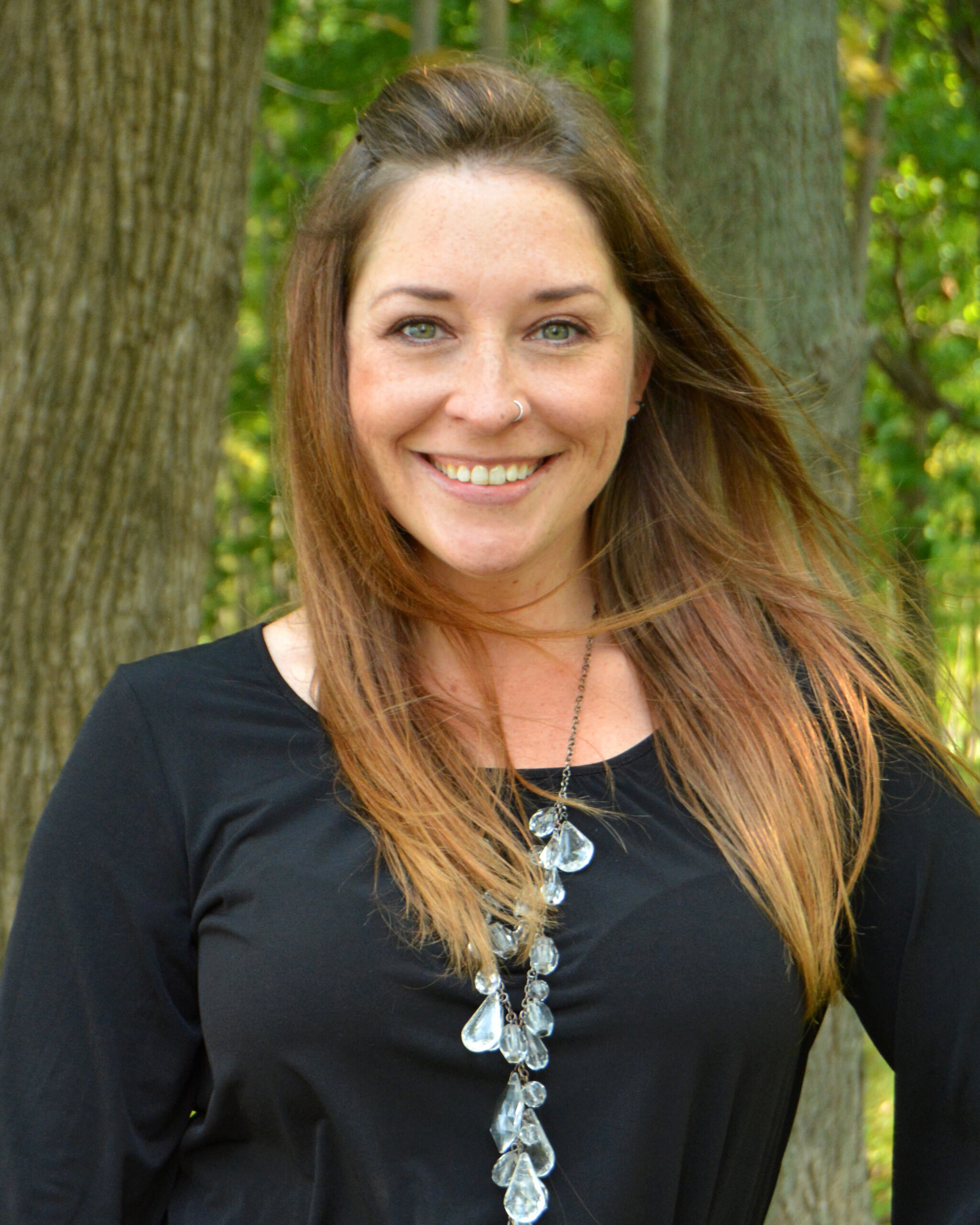 1585 Allouez Ave #2
Green Bay, WI 54311
We do not offer every plan available in your area. Any information we provide is limited to those plans we do offer in your area. Please contact Medicare.gov or 1-800-MEDICARE to get information on all your options.